Hotel São José Restaurant & Bar
Hotel Flavours
Restaurants
The Hotel has always maintained traditional Portuguese cuisine, combined with other international flavours.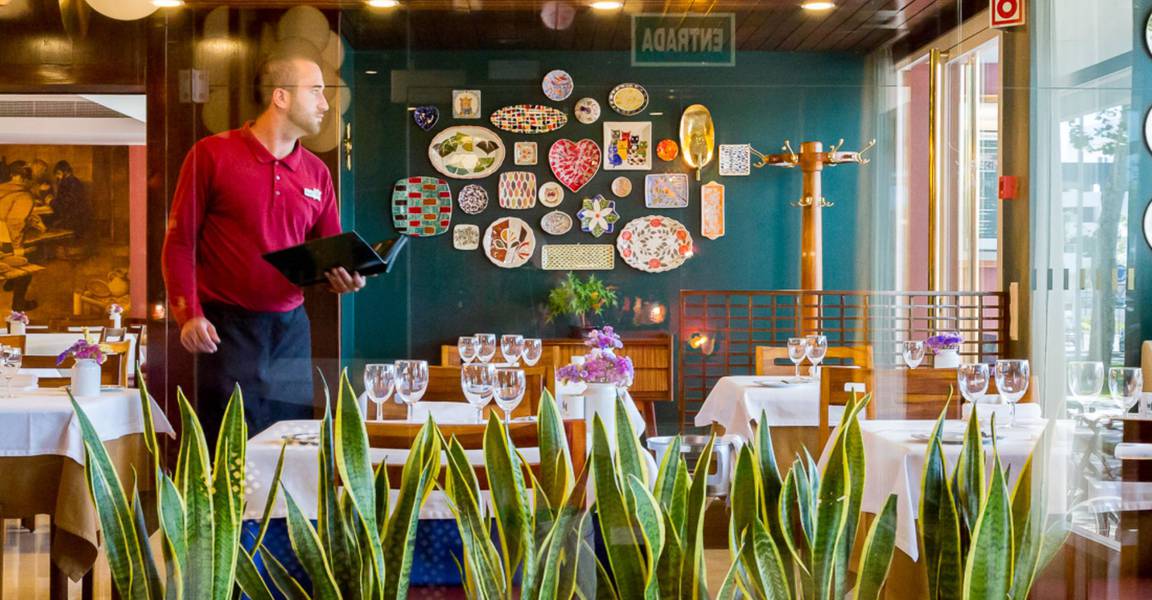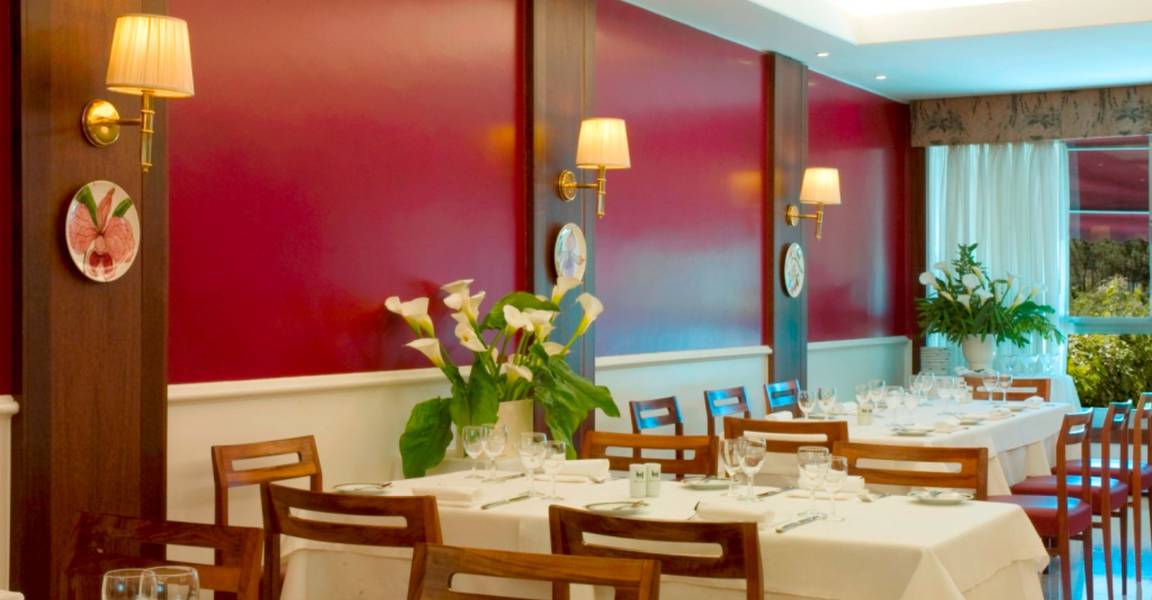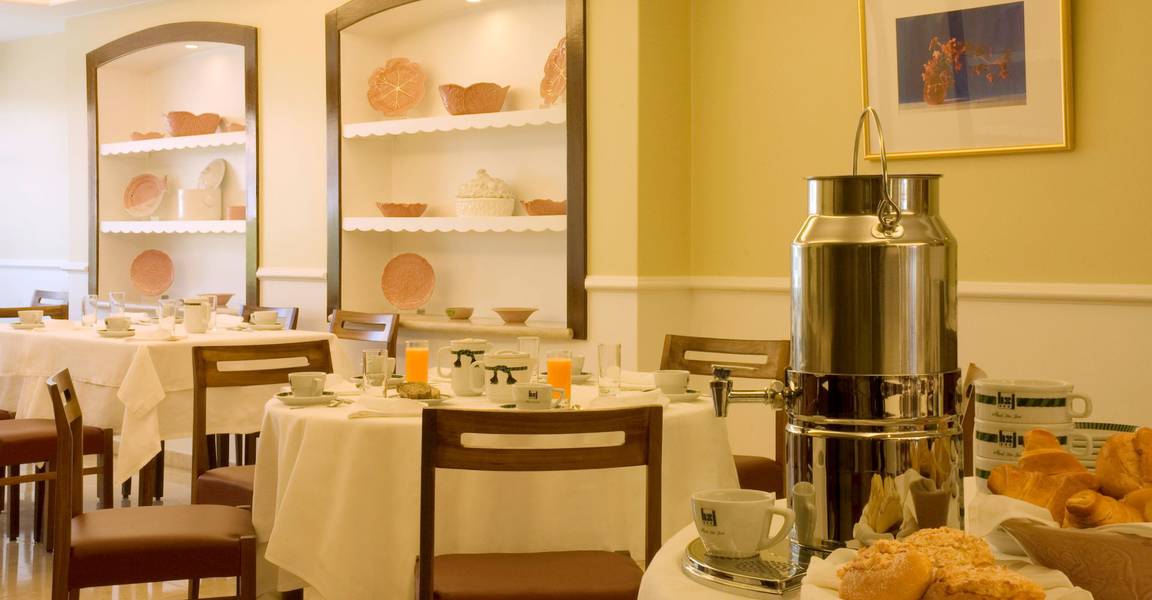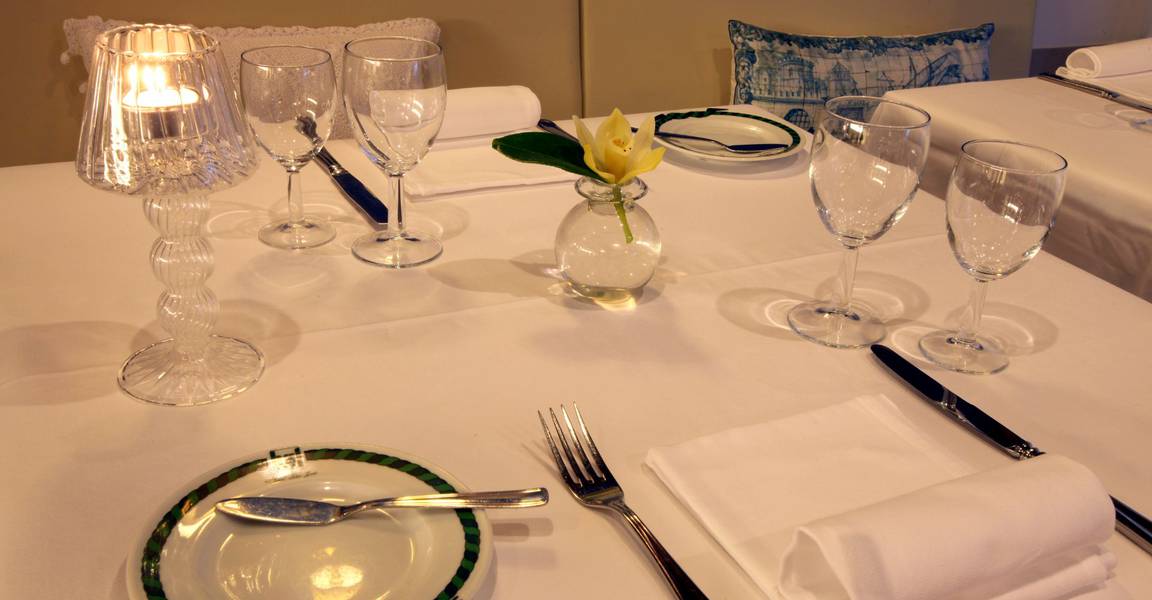 Restaurant
Located on Fátima's main avenue, the restaurant is the perfect choice to enjoy delicious Portuguese and international cuisine in a cozy atmosphere.
Open daily from 12:30 pm to 3:00 pm, and 7:30 pm to 10:00 pm.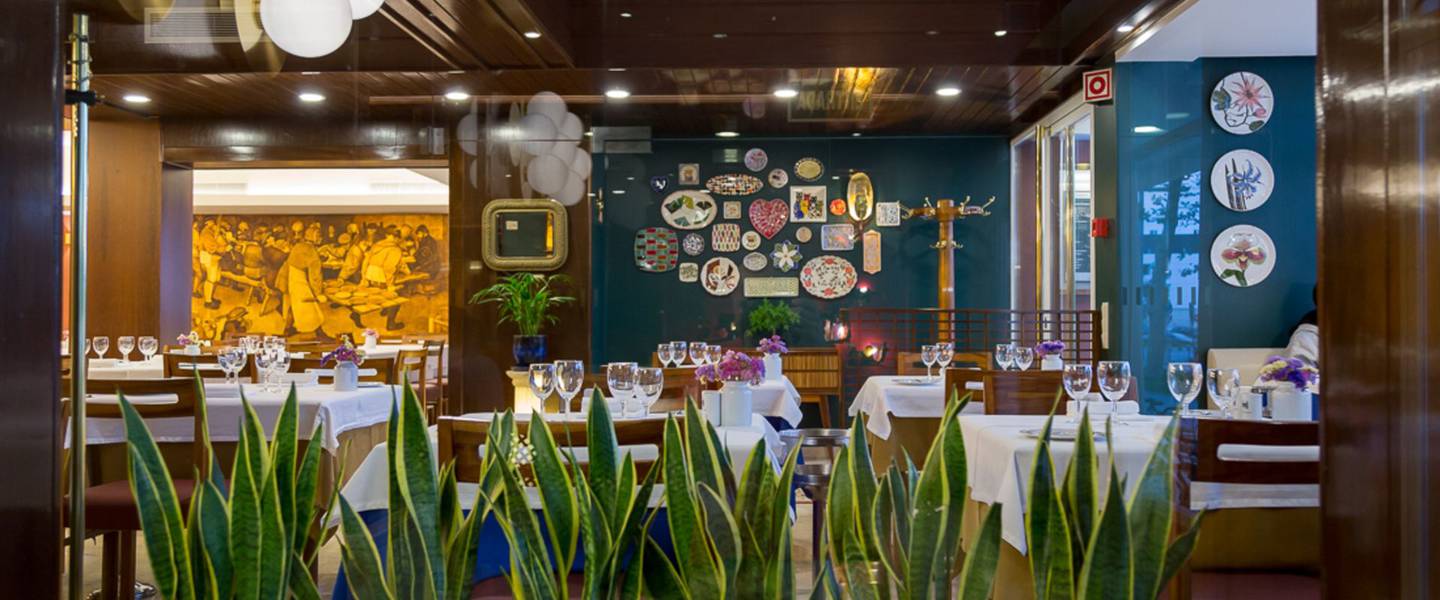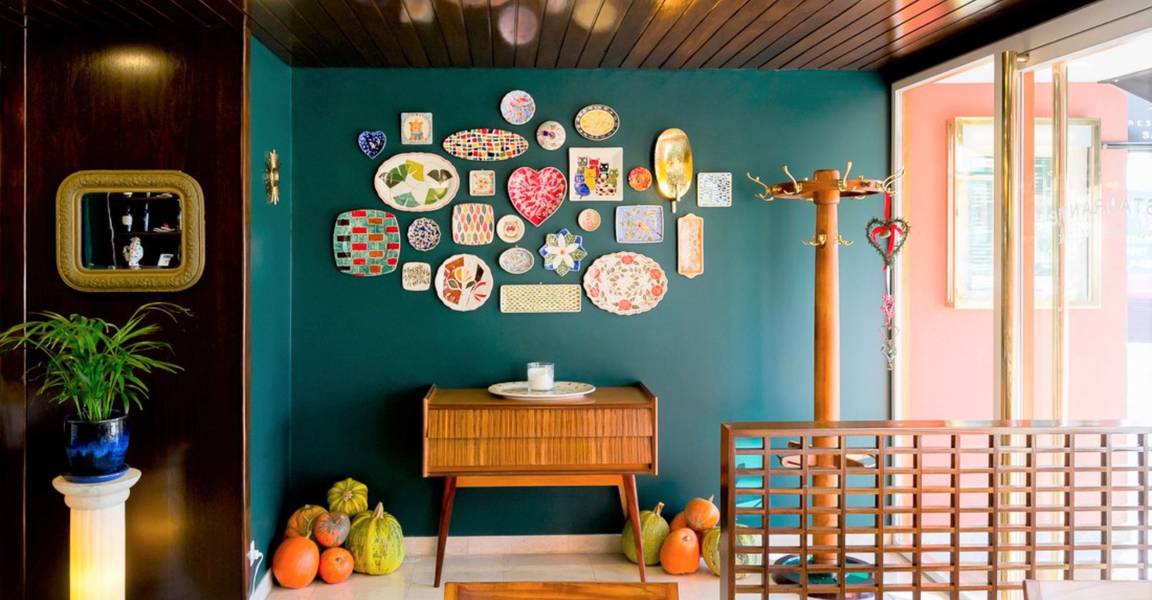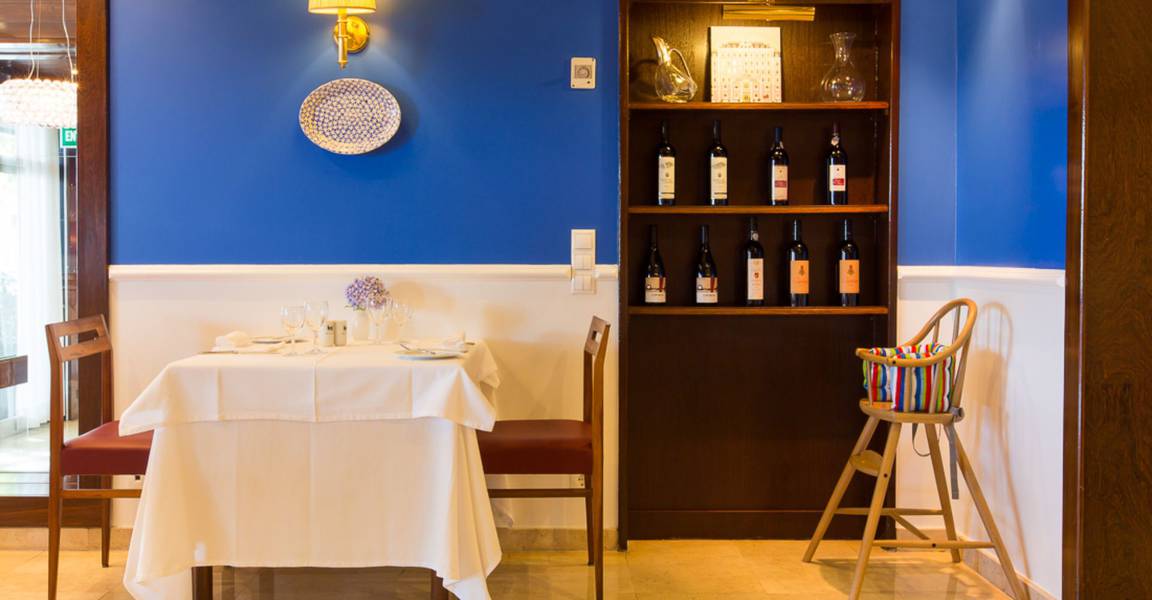 Bar
In a cozy room that includes a fireplace, it is the perfect place for a cocktail or tea after a long day exploring Fátima. You can also enjoy snacks and other light meals.
Open daily from 9:00 am to midnight.
Breakfast Buffet
Start your day with a delicious buffet breakfast.
OPEN DAILY FROM 7:30 TO 10:30.
Room Service
Our room service serves breakfast, lunch, dinner or light meals«´
ROOM SERVICE IS AVAILABLE EVERY DAY FROM 8:00 AM TO 12:00 AM.