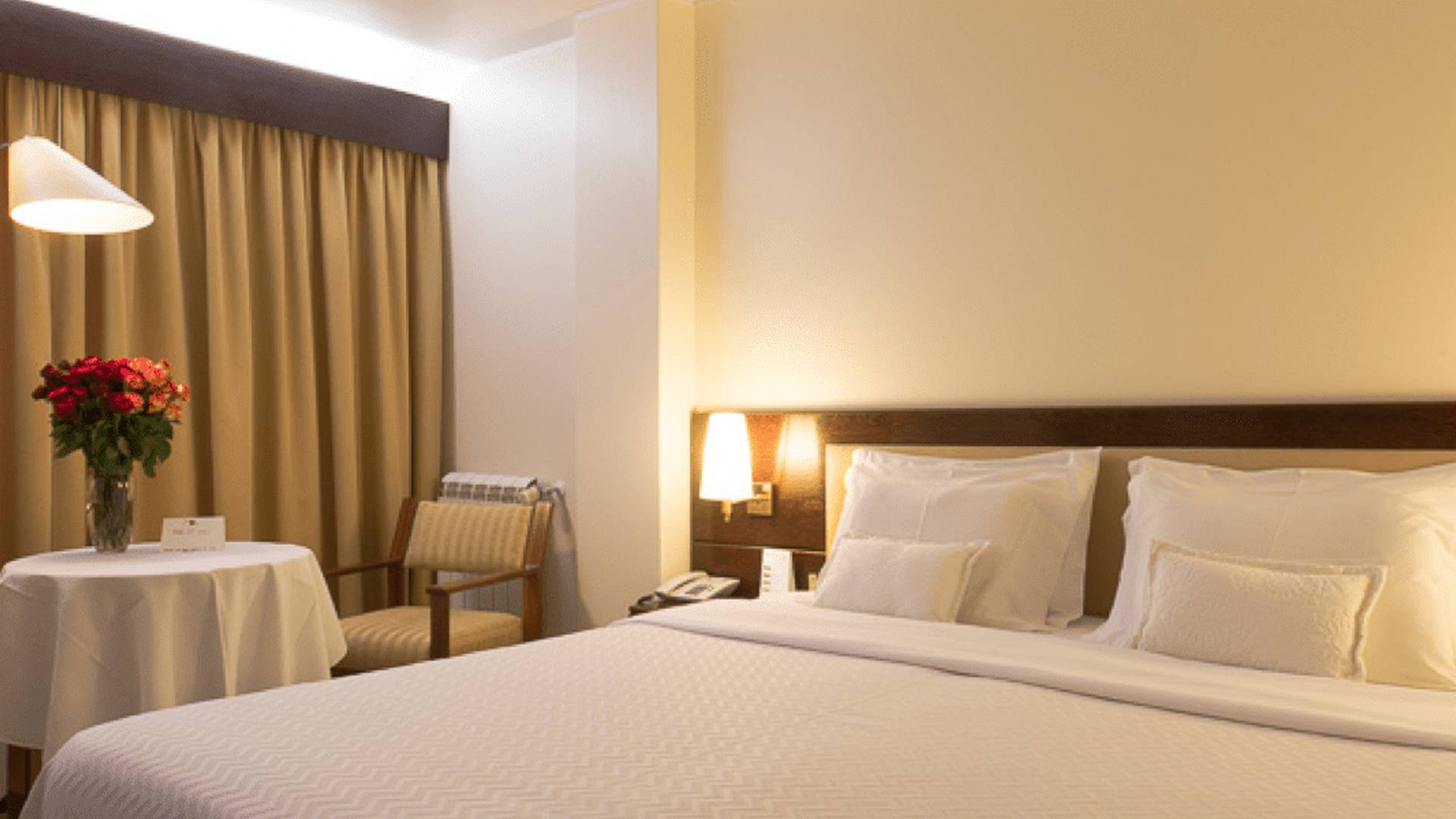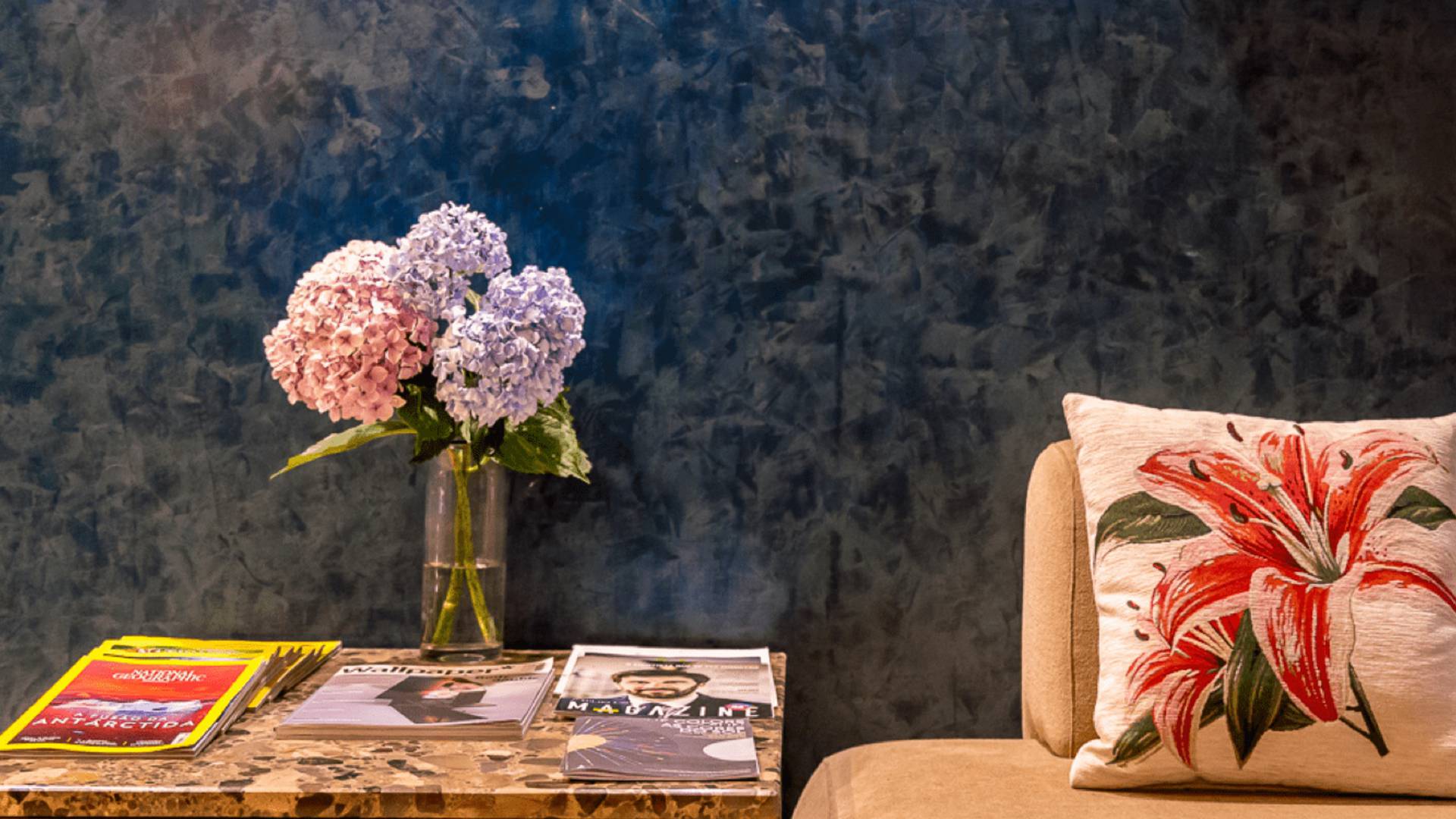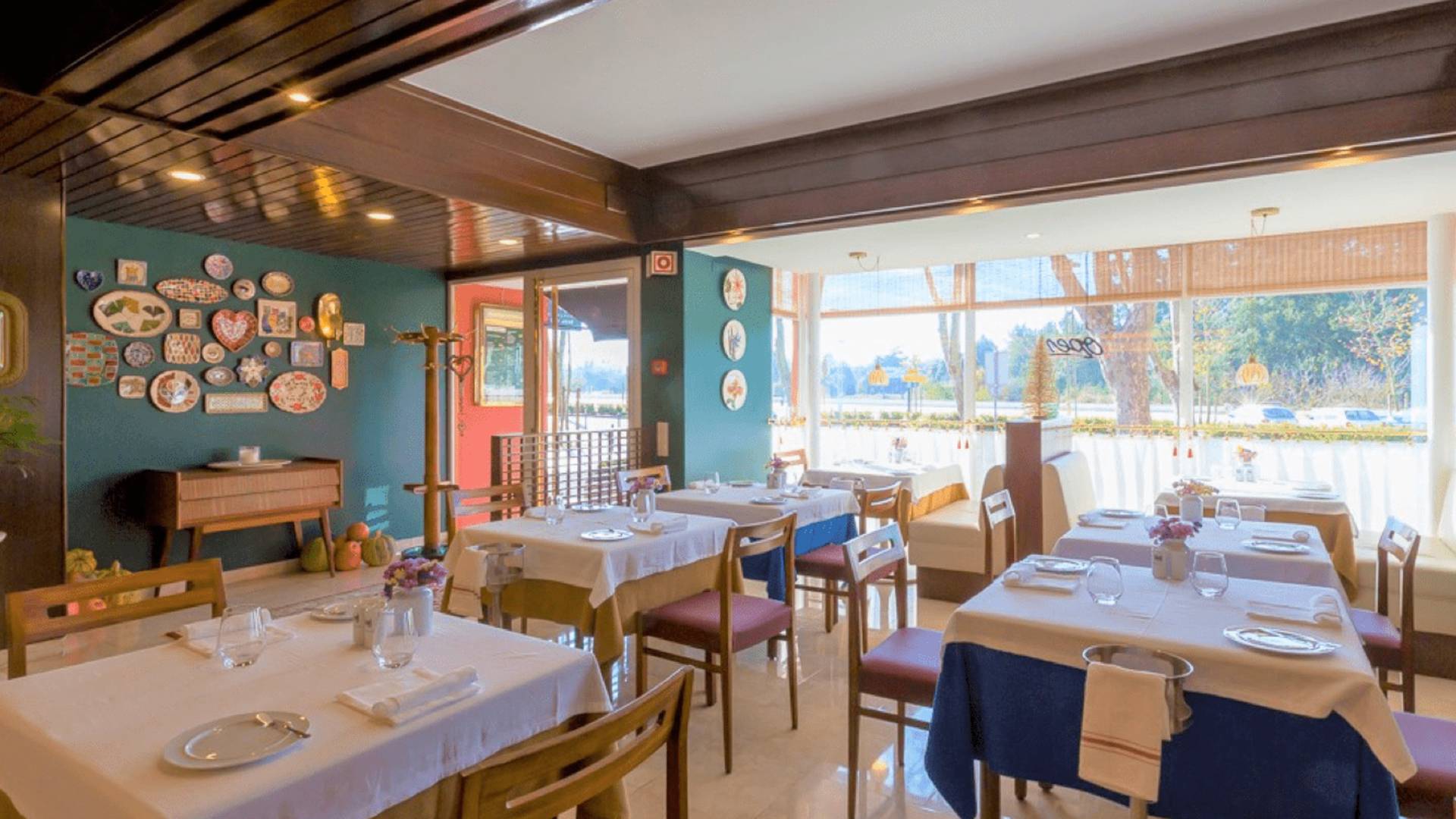 GREAT REASONS
For Booking at hotel São José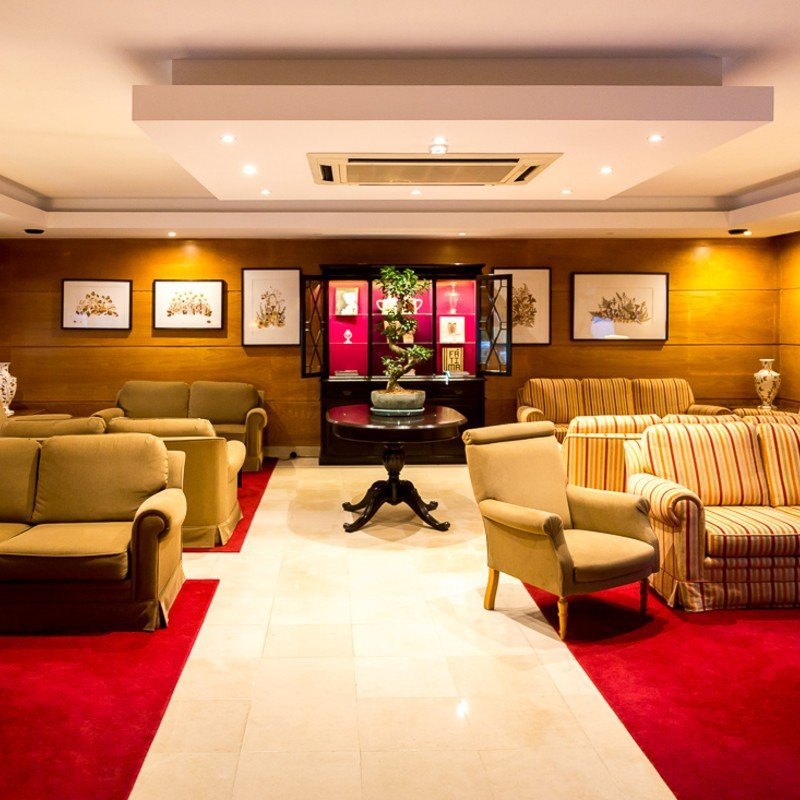 Welcome
Hotel São José
Welcome to Hotel São José, a 4-star hotel located on Fátima'smain avenue of Fátima. With a classic design with touches of modernity, it is one of the most comfortable and recommended hotels in Fátima.

Our has 76 rooms that offer a cozy atmosphere, free Wi-Fi, a bar and restaurant, gym, sauna and Turkish bath. It also has a kennel for your pet.

Book your stay now on the official website of Hotel São José, at the best price online.
MAXIMUM COMFORT AND QUALITY
The Most Exclusive Rooms
Tradition and modernity combine elegantly in Hotel São Jose's rooms to guarantee total comfort in your stay in Fátima.
See rooms
THE BEST DEALS
Exclusive Promotions & Deals
Choose your favorite offer and enjoy a magnificent visit to the city of Fátima.
View all the offers
EXPERIENCES
For all your Senses
A relaxing sauna, a fitness center, event room and other services are available ao our hotel near the Fátima Sanctuary.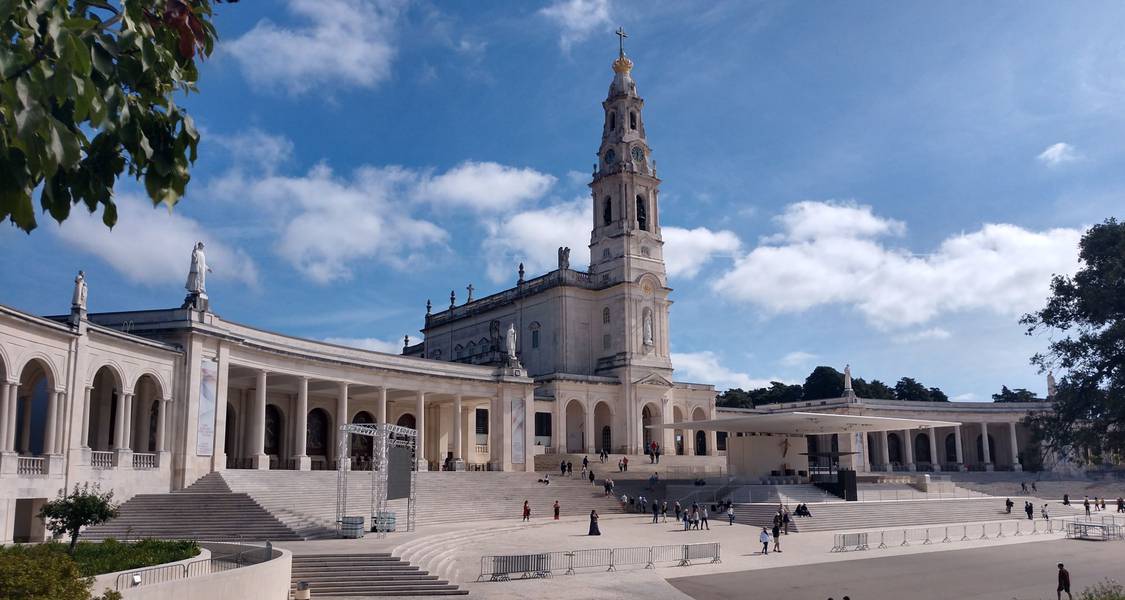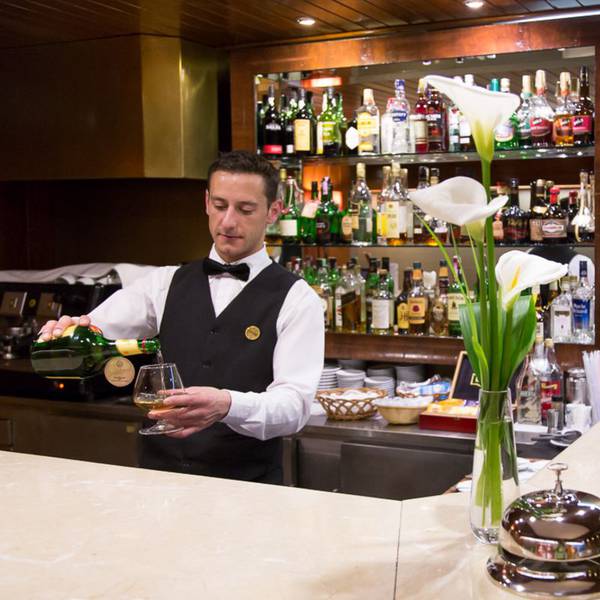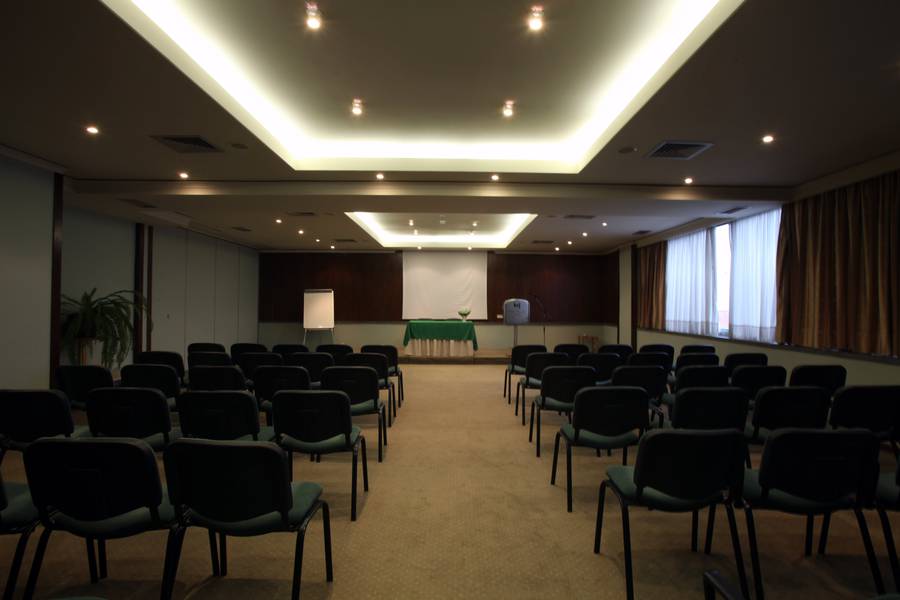 OUR LOCATION IS
Unbeatable
The spectacular location of Hotel São José in Fátima will make your trip stress-free and memorable. Located near the Sanctuary of Fátima, you will find yourself in the very heart of this historic city. Discover the Basilica of Our Lady of the Rosary, Chapel of the Lausperene, Chapel of the Apparitions and more from our hotel.
Hotel São José
Address:
Av. D. José Alves Correia da Silva, 2495-402 Fátima
Telephone:
(+351) 249 530 120
Correo:
poroiback@roiback.com
Explore
Experiences
Offers
Rooms